Your Friendly Neighborhood Tree Care Specialists
Hughes Tree Service is a company dedicated to making sure that residential and commercial properties look their best. We provide superior quality services at affordable prices. 
Hazardous Tree Removal & Line Clearance Certified.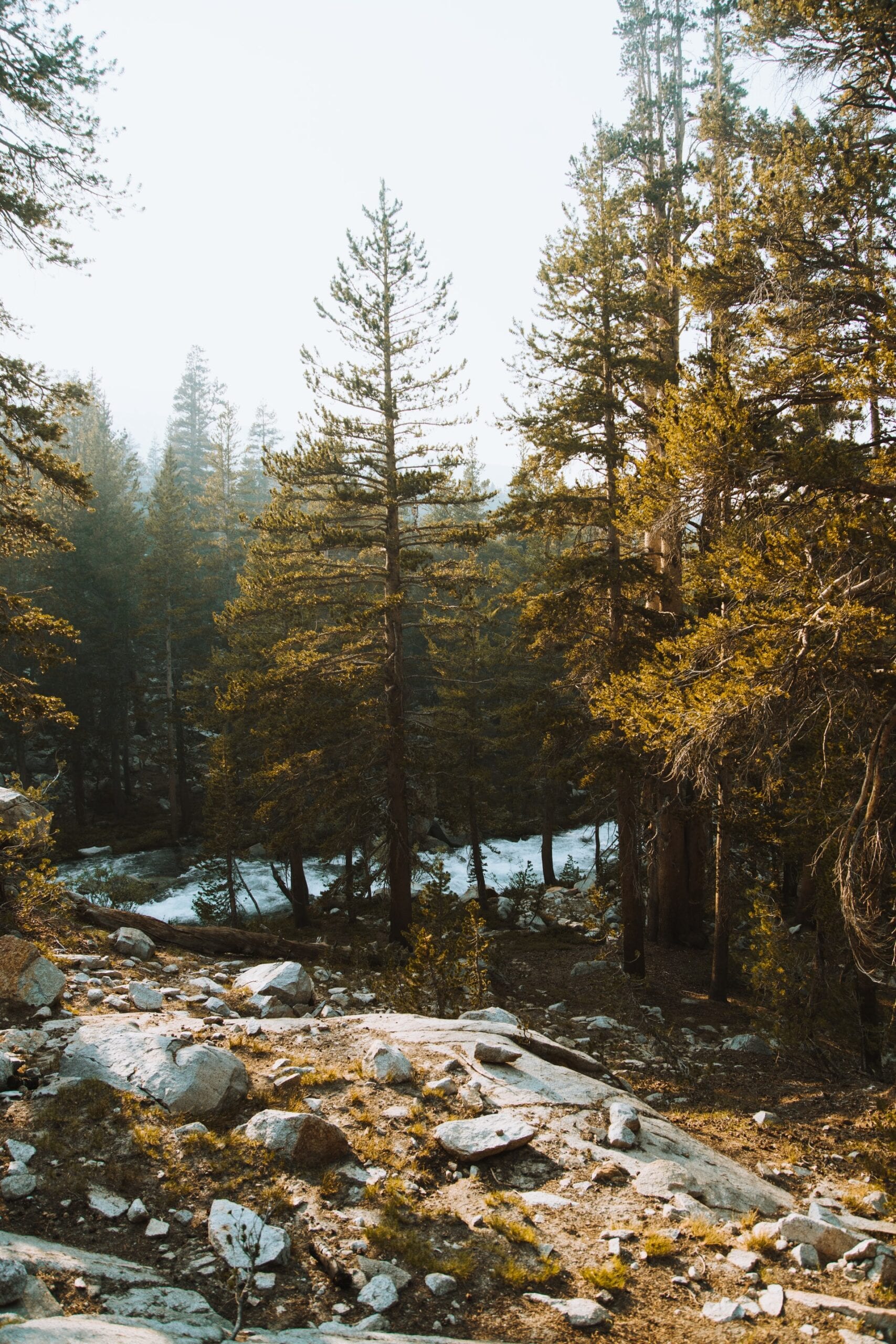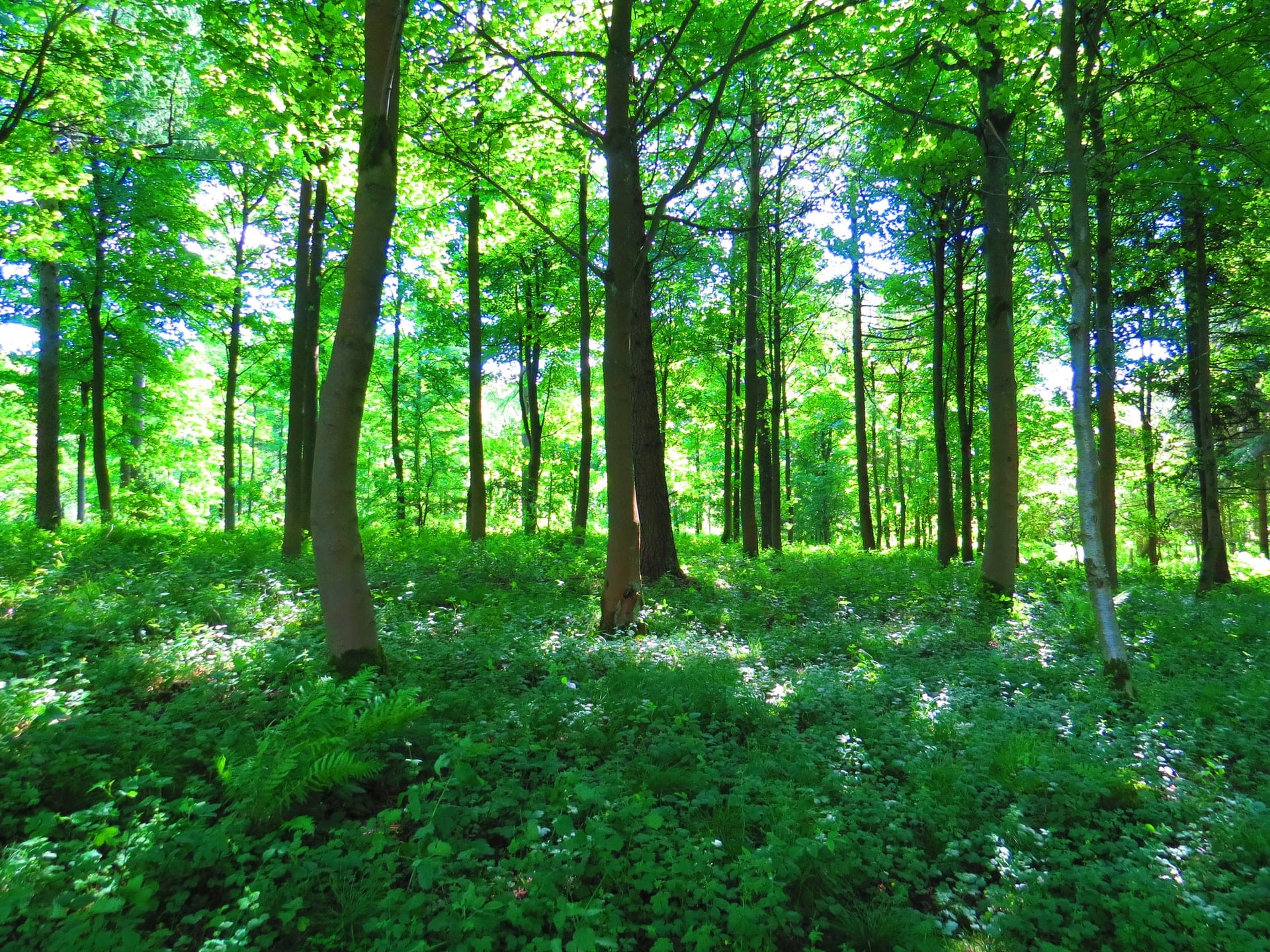 We Offer The Best Tree Services In Town
Are overgrown trees causing damage to your property? We can help you reshape and maintain your yard throughout the year.

Enhance the natural beauty of your property by regularly trimming and shaping overgrown trees.

Let us take care of cleaning up all the damage and debris caused by powerful storms.

Protect your family and your home from forest fires by ensuring that you follow the fire mitigation protocols.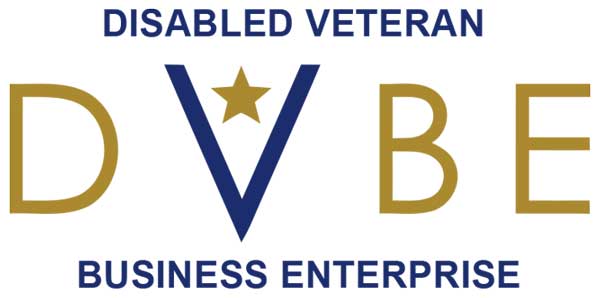 As an established, full-service tree care company, Hughes Tree Service has been serving hundreds of homeowners and businesses across North Fork, California, since 2003. With over 30 years of experience, we have the skills and expertise to tackle any tree care and removal operation. At Hughes Tree Service, there is no problem we can't solve.
Our Core Values
We bring the highest values to every project we tackle.
Professional & Friendly Team